Are you ready to build an amazing career in law?
---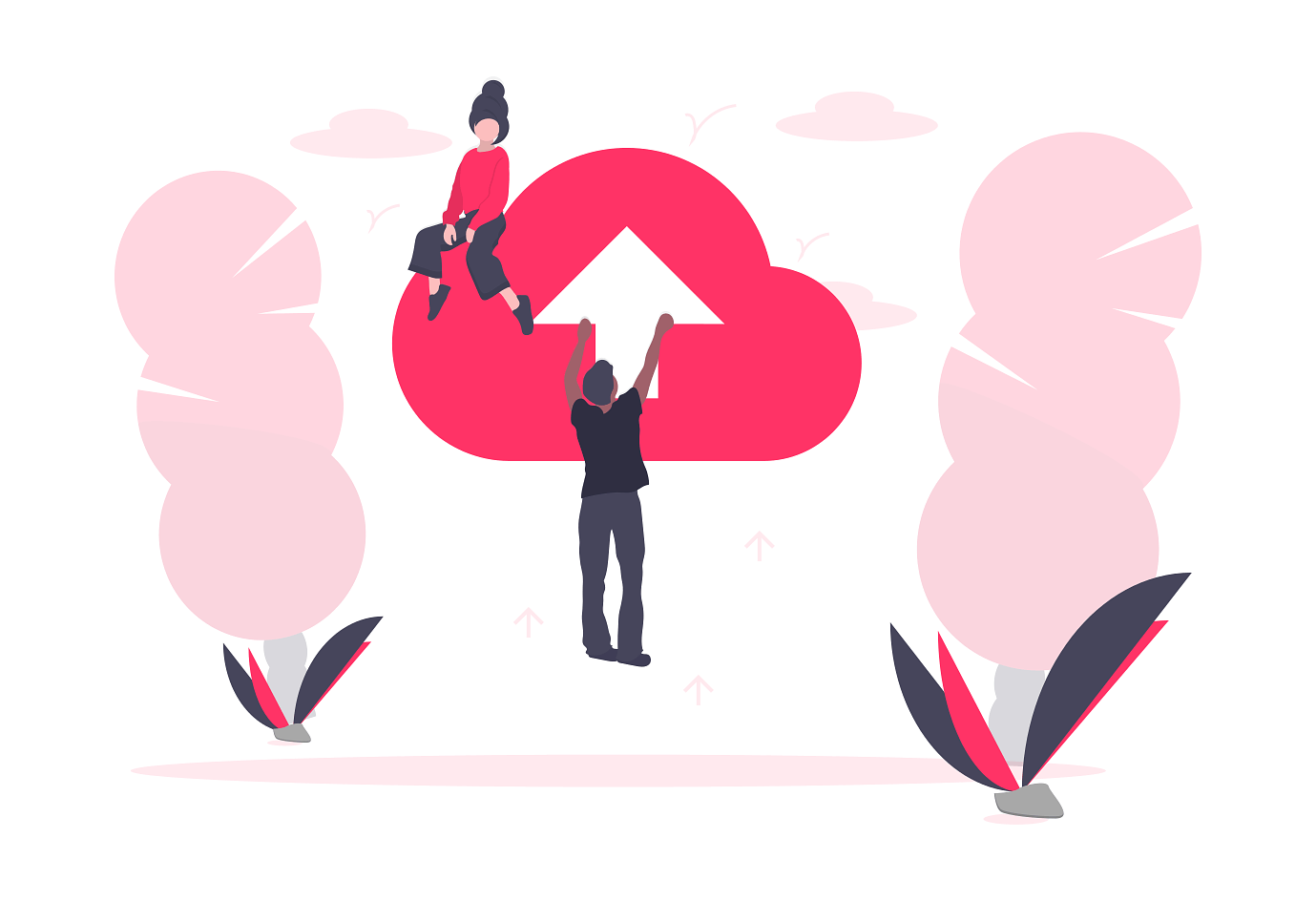 RostrumLegal Infinity subscription offers you an unlimited access to all the certificate courses on RostrumLegal for one year. Join more than 15000 legal professionals and students who are currently taking a course on RostrumLegal. 
Make 2019 the best year in your career with RostrumLegal Infinity. Get a guaranteed internship offer in 2019 or 100% Money Back.* Apply by December 31, 2018.
Free Bonus: Register today to get an extra 6 month subcription worth Rs. 4999 for free.
---
Subscription Features: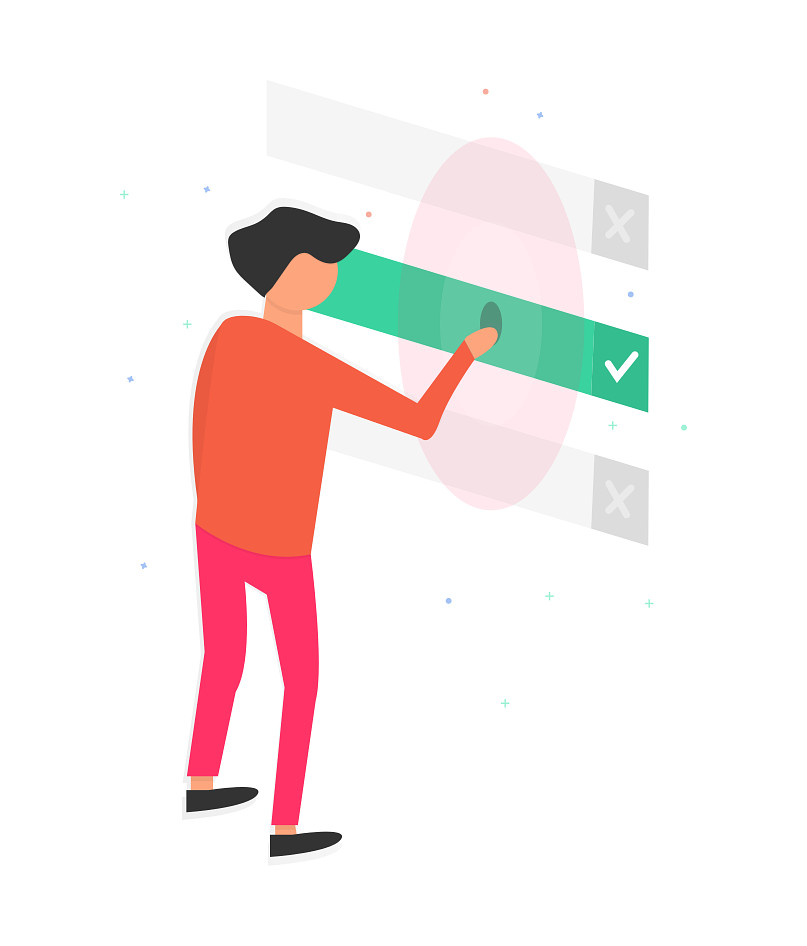 ♥ 15+ Certificate Courses
♥ One new course every month
♥ No extra cost for certifications
♥ Job & Internship Support
♥ Foreign LLM Application Assistance
♥ Publication Assistance
♥ Telephonic Career Counselling
♥ 24 X 7 Priority Customer Support
---
Registration and Payments: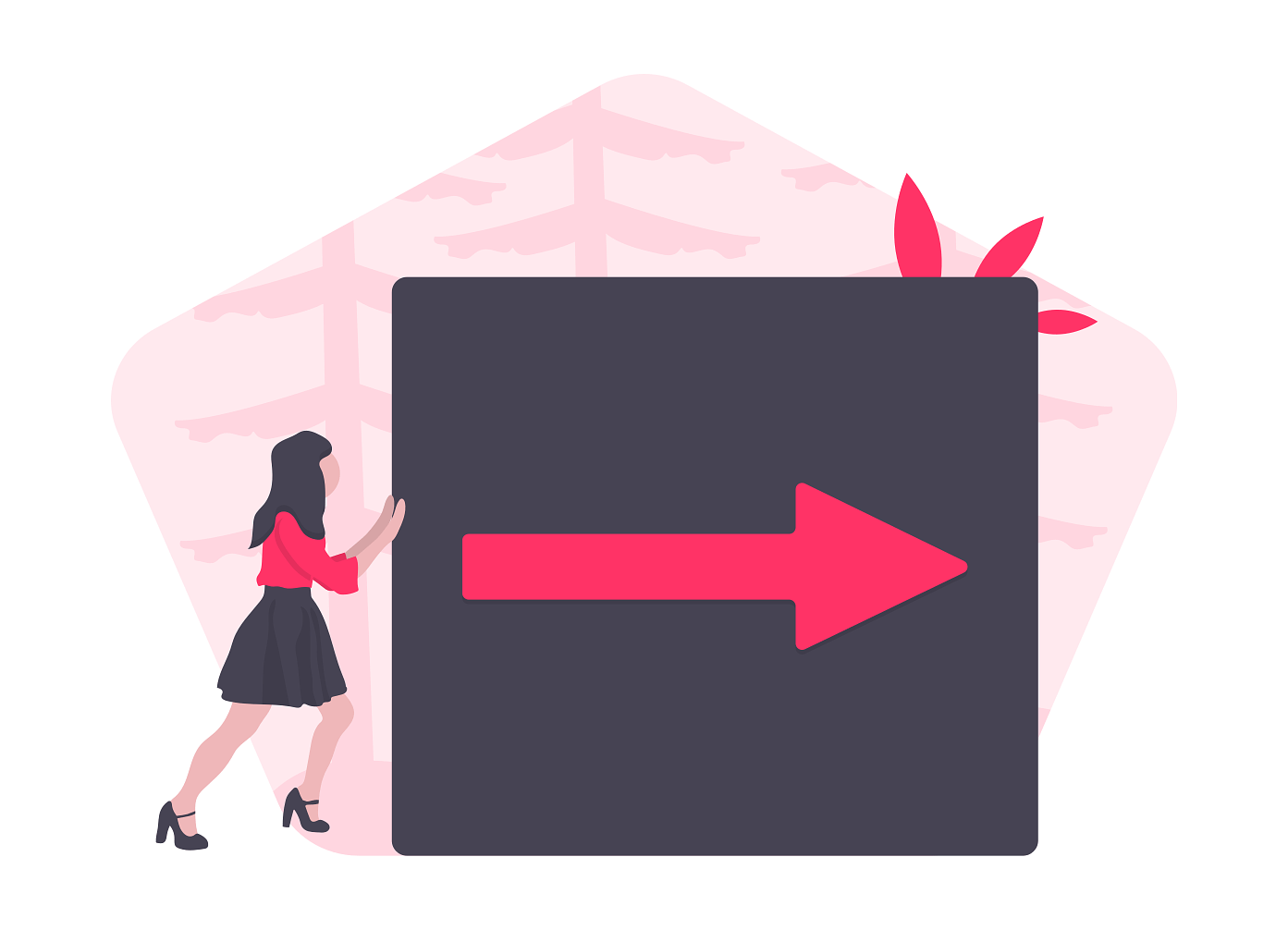 Subscription Fee: Rs. 7799 Only.
Subscription Duration: 1 Year (+ 6 Months Free – Offer ends on December 31, 2018).
How to Register?
Step 1. Fill the Registration Form.
Step 2. Make the Payment.
Step 3. Get the Access via Email.
---
Student Testimonials: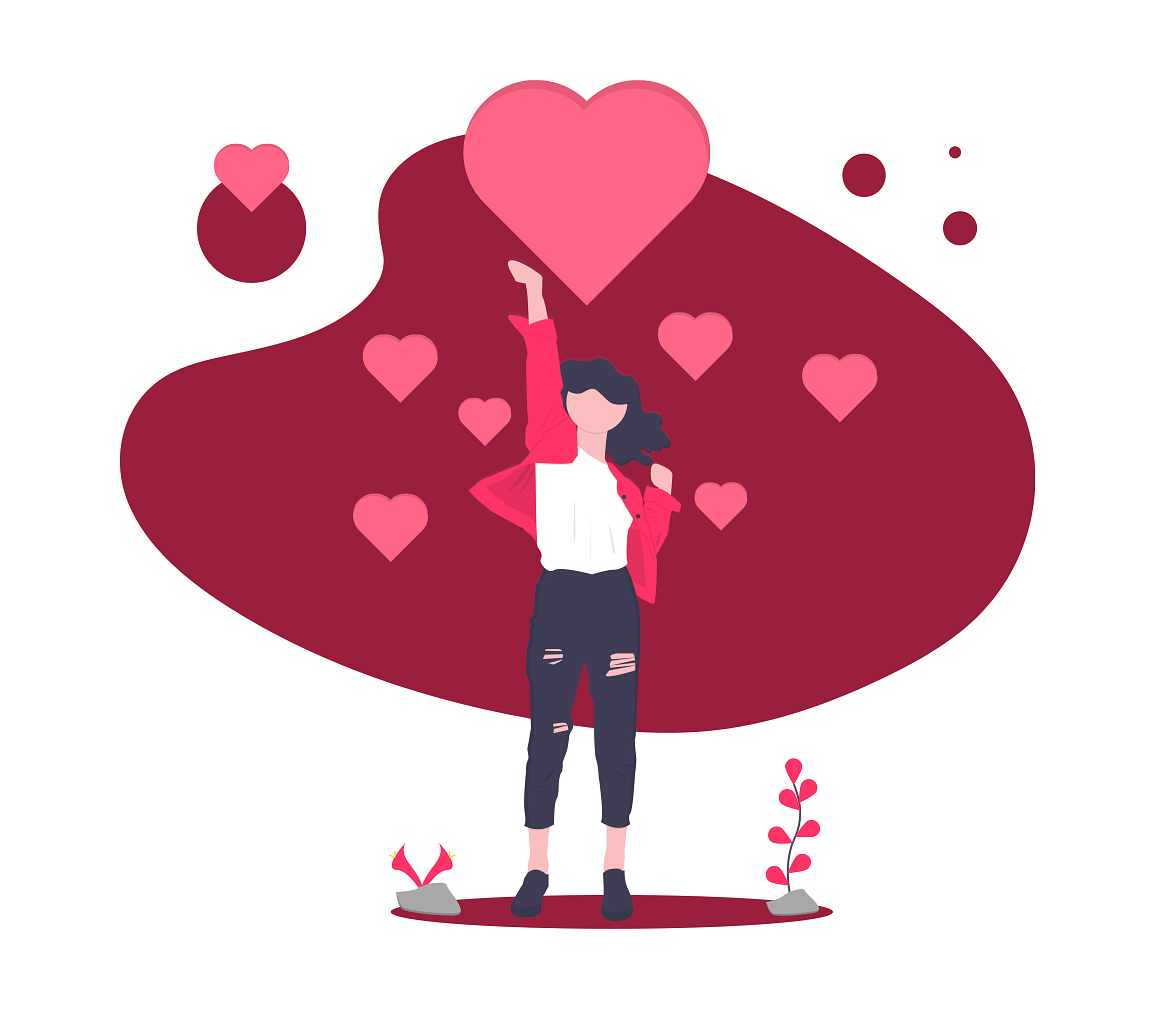 This is a great learning platform. Everything is explained in detail and it facilitates understanding of the crucial elements of the subjects. The courses are diversified too.
---
Rostrum legal is one of few online platforms for learning something that is not taught in colleges but is necessary in legal field. Wish I found this platform sooner.
---
I learnt to draft finer points which are dark spots in our practice and career. It is useful and necessary for both professionals and for business men to possess these skills in the demanding business environment.
---
The subject of this workshop is definitely something essential for anyone aiming to go for corporate law, and hence very much helpful, I learned about negotiations, drafting and reviewing contracts, all three of them will be helpful for my career for sure.
---
---
Frequently Asked Questions: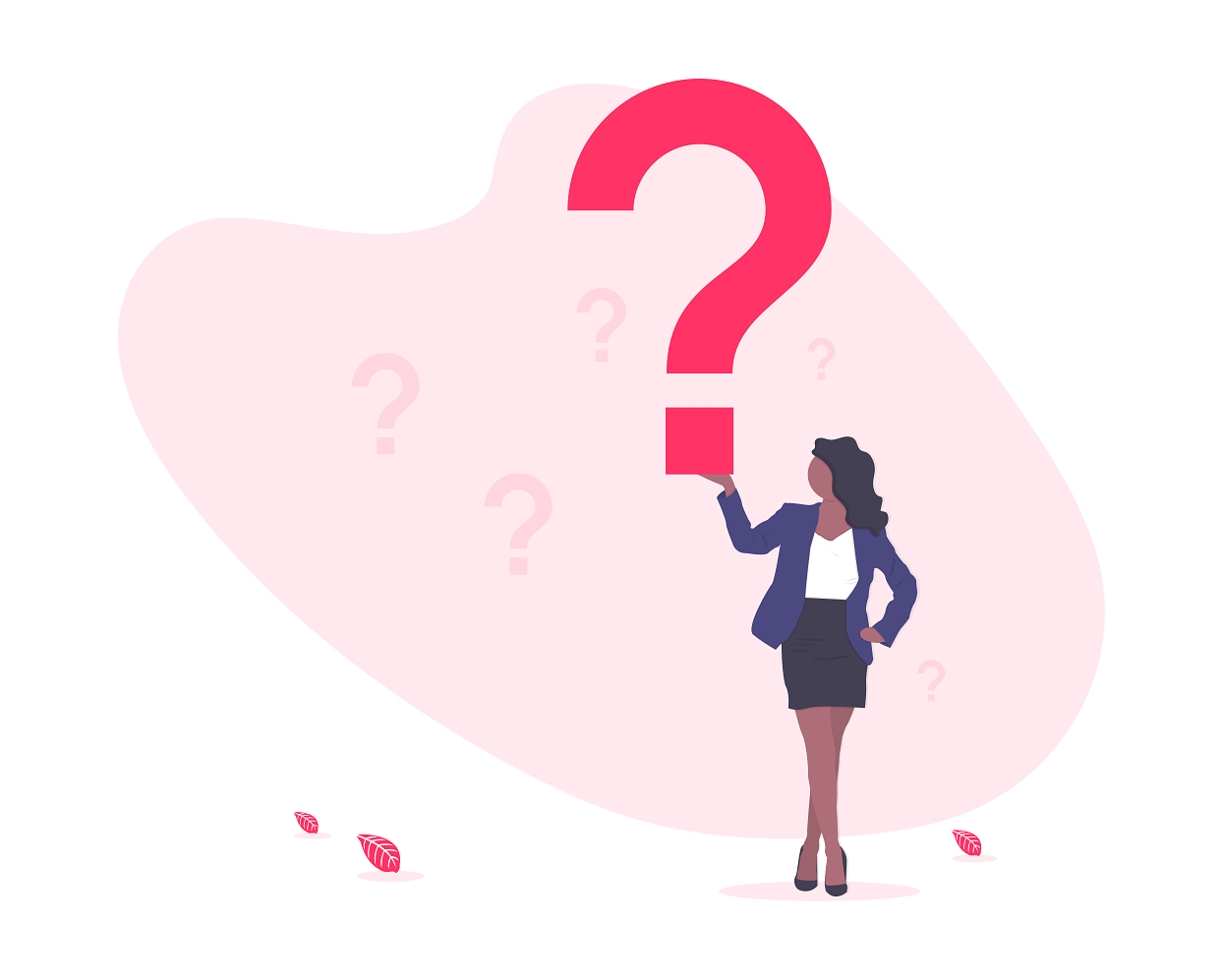 Q1. What is RostrumLegal Infinity?
Q2. How many courses can I take?
Q3. How many certificates will I get?
Q4. Are there any hidden costs?
Q5. What is Publication Support?
---
Need help? Call us on 9844035831
---
* The internship guarantee and money back offer is available only to students registering between 15 December and 31 December 2018.