Judgment Writing for Judicial Services Exams.
Preparing for Judiciary Examination is not about mugging up law lessons. Apart from testing your legal knowledge, this examination lays importance on understanding the thinking and decision making the skill of the candidate. One of the crucial parts in judicial service examination is Judgment writing.  Writing a judgment means a reason-giving process where a judge puts into words the rationale behind his decision. This involves a thorough understanding of the facts of the case, knowledge of the law and court practices, ability to make a fair decision which is good in law and finally to deliver it in a reasonable manner.
Judgment writing in Judicial Exam
Candidates will be asked to write a civil or criminal judgment according to the case materials provided in the question paper. One must keep in mind it is not always the correctness of the decision you make which is being valued, but the format and fairness of the judgment you write. All the details given related to the case, like the facts of the case, the arguments advanced, the details of materials placed, testimonies of the witnesses etc. should be carefully considered while writing the judgment. Making use of legal principles and applying relevant citations will fetch good marks for the judgment.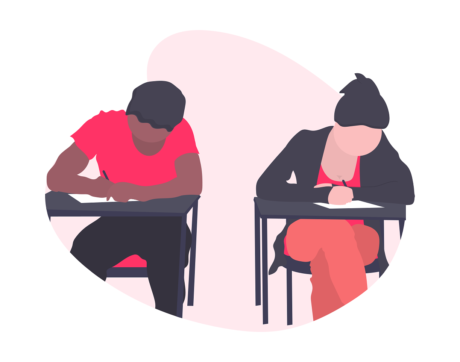 You can learn judgment writing for your judiciary exams by taking this live online course.
Course Deliverables: Live Video Lectures, Judgment Writing Samples, Judgment Writing Assignments & Exercises, Discussion Forum and Facebook Group.
How it Works? This course will teach you the judgment writing for judicial services exam. After finishing the course, the candidate would be able to write civil and criminal judgments as per appropriate rules and orders of respective States. The course will be covered in 8 live sessions on Saturdays and Sundays for next 4 weeks. Each session will be between 2 to 3 hours.
Course Schedule: 11 AM to 2 PM; Saturdays and Sundays.
Important Dates: The next batch starts on Saturday, 5 October 2019.
Fees & Registration: Online registration is mandatory to join the course. The course fee is Rs. 16000 (Sixteen Thousand). First 100 students enrolling in this course will get 50% early-bird discount in the course fee. To avail the offer use code: JR50 in the registration form.
Enroll Now
---
About the Instructor: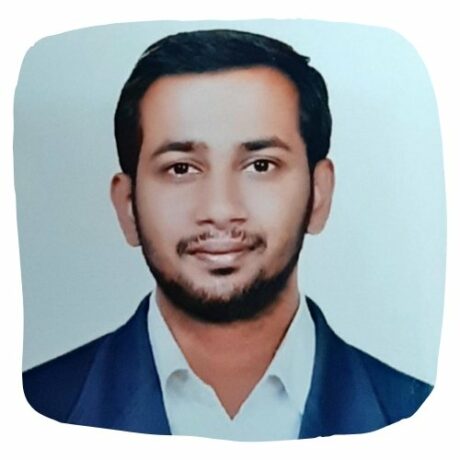 Mr. Shishir Shrivastava is an Advocate practicing at the District and Sessions Court of Raipur. He holds a BBA-LL.B (Hons) degree and a LL.M. from Rajiv Gandhi National University of Law, Patiala, Punjab. Shishir has more than 5 years teaching experience for different law exams. He achieved the highest score in the interview/viva-voce in Chhattisgarh Judicial Services Exam, 2017.
Course Reviews
5 stars

0

4 stars

0

3 stars

0

2 stars

0

1 stars

0
No Reviews found for this course.